UPDATE July 2020: The Food with Love Project has been completed and donations are no longer being accepted.
Food With Love is an emergency food relief program that matches community need with professional chefs and hospitality experts that are looking for ways to help while their restaurants are currently closed. Food insecurity and hunger relief become problems that are more acute for communities in times of crisis and economic uncertainty. With the available talent and the unquestionable need, this program is a way to help both in our community.
Food With Love meals will be prepared in the safe and healthy kitchens of St. Burch Tavern, DeLuxe Bakery, Big Grove and Pullman Bar & Diner. Additional restaurants may be needed depending upon demand, capacity and funding. These restaurants will collaborate with Table to Table and Common Table, to plan, prepare, cook and deliver fresh meals each day to nonprofits who will distribute to families in need. All restaurants participating in the project will prepare meals "at cost" and for no profit. We believe there is a need for at least 250 prepared meals each day and our goal is to continue the program for at least 30 days beginning April 1.
The Community Foundation of Johnson County will oversee all distributions ensuring the funds raised will go directly to support this project.
 
If excess funds are remaining after the crisis subsides, all remaining dollars will be donated to Table to Table to help support the ongoing work they do in our community.
The Food With Love project was co-founded by Nate Kaeding and Jamie Powers.
Donations to support this project are currently being accepted. Click on the Donate Now button to the right.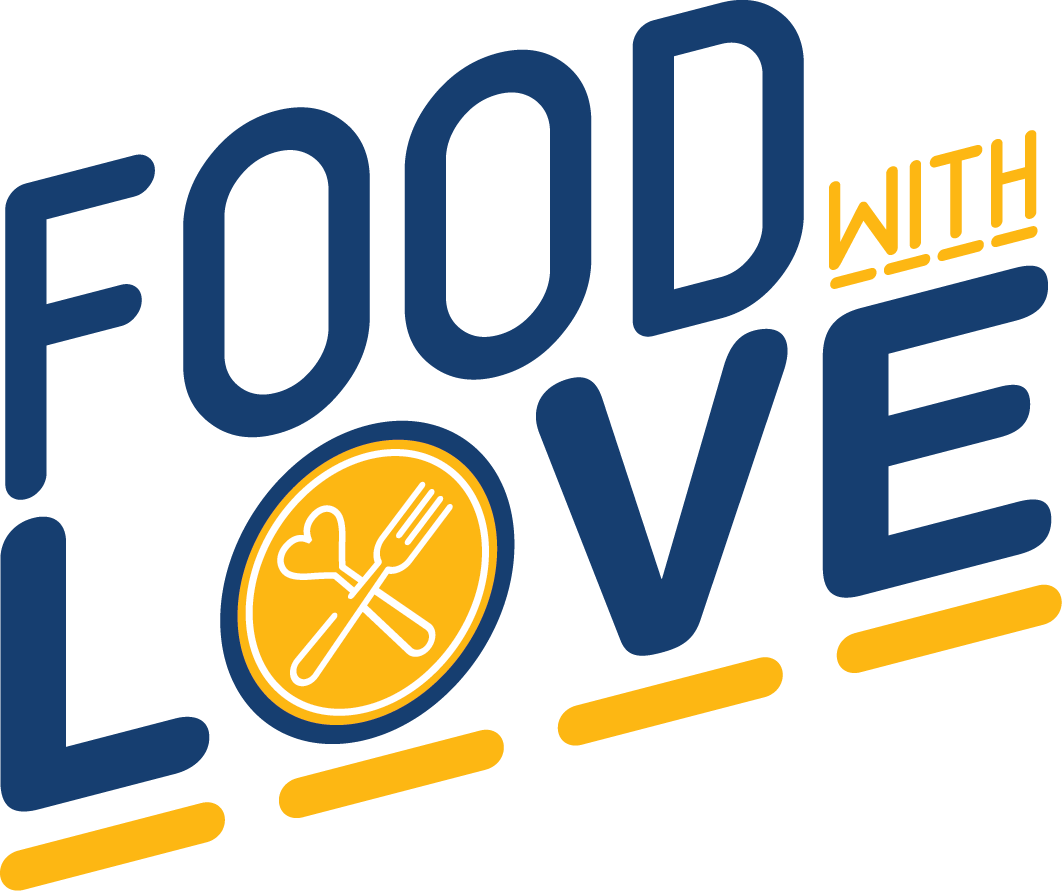 Donations can be made through the Community Foundation in the following ways:
By phone: (319) 337-0483
By email : Shirley Fliehler shirley@cfjc.org
By mail: Checks made out to Community Foundation of Johnson County with Food With Love on the memo line.
Community Foundation of Johnson County
Attn: Food With Love
501 12th Ave, Ste 102
Coralville, IA 52241