United Iowa Financial Celebrates 1st Anniversary with $10,000 Grant to Community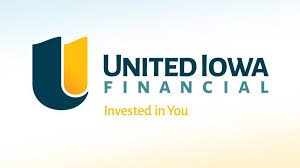 This spring, our friends at United Iowa Financial were looking forward to marking their 1st anniversary with a community celebration. Unfortunately, those plans quickly changed when COVID-19 required all of us to practice social distancing and cancel gatherings of 10 or more.  However, this did not deter Carrie Wagner, United Iowa Financial Chief Development Officer, from seeking opportunities to celebrate their milestone by giving back to Johnson County.
Carrie and her team partnered with the Community Foundation of Johnson County to identity a pressing need through the Community Foundation's Emergency Response Granting Program.  Through this process, they reviewed a grant application submitted by the Johnson County Community Emergency Response Team (CERT), requesting funds to purchase a utility trailer.  Instantly, they knew this was a perfect community project for them to support.  The trailer, which will be used to source, obtain, and deliver vital supplies and equipment will be put to immediate use to aid in the response to this pandemic.  Additionally, the trailer will be used by other community organizations throughout Johnson County when not needed during an emergency.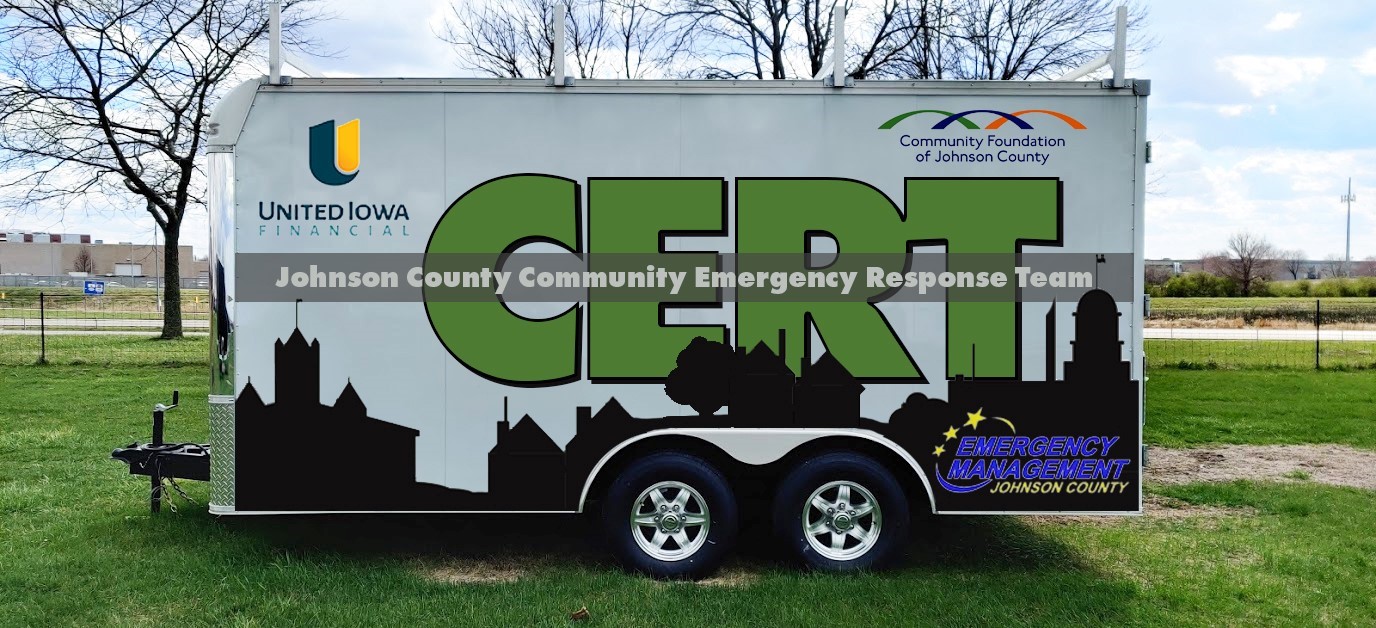 In a statement regarding their $10,000 gift, United Iowa Financial CEO, Eli Wyn said, "At United Iowa Financial, one of our core principles is 'Community'. In recent weeks we have witnessed, and have been overwhelmed, by the individuals and businesses in our community working together to produce critically important items to overcome this unprecedented time. We couldn't think of a better way to celebrate our one year anniversary than to work with our local leaders to ensure those reach the heroes on the frontline. "