100+ Men Who Care Support Emergency Response Funds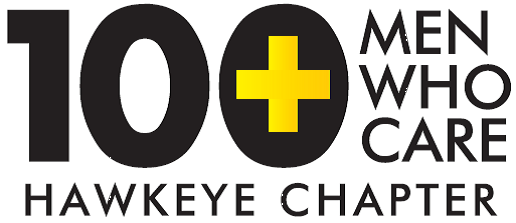 Although members of 100+ Men Who Care are not able to meet in person at this time, they are continuing to show their support for community needs.  During this quarter's giving event, members can choose to support emergency response funds at the Community Foundation of Jonson County and United Way of Johnson and Washington Counties dedicated to assisting vulnerable Johnson County residents during this difficult time.
Option 1: Emergency Response Fund

The Emergency Response Fund provides flexible resources to nonprofit organizations in Johnson County working with communities who are disproportionately impacted by coronavirus and the economic consequences of this outbreak.
Gifts made to this fund are pooled together to amplify our collective impact.  Local organizations who have received emergency funding include Shelter House, Johnson County Community Emergency Management, North Liberty Community Food Bank, CommUnity Crisis Services, IC Compassion, and many others.
To make a gift to support the Emergency Response Fund, Click Here.
Option 2: Food with Love Project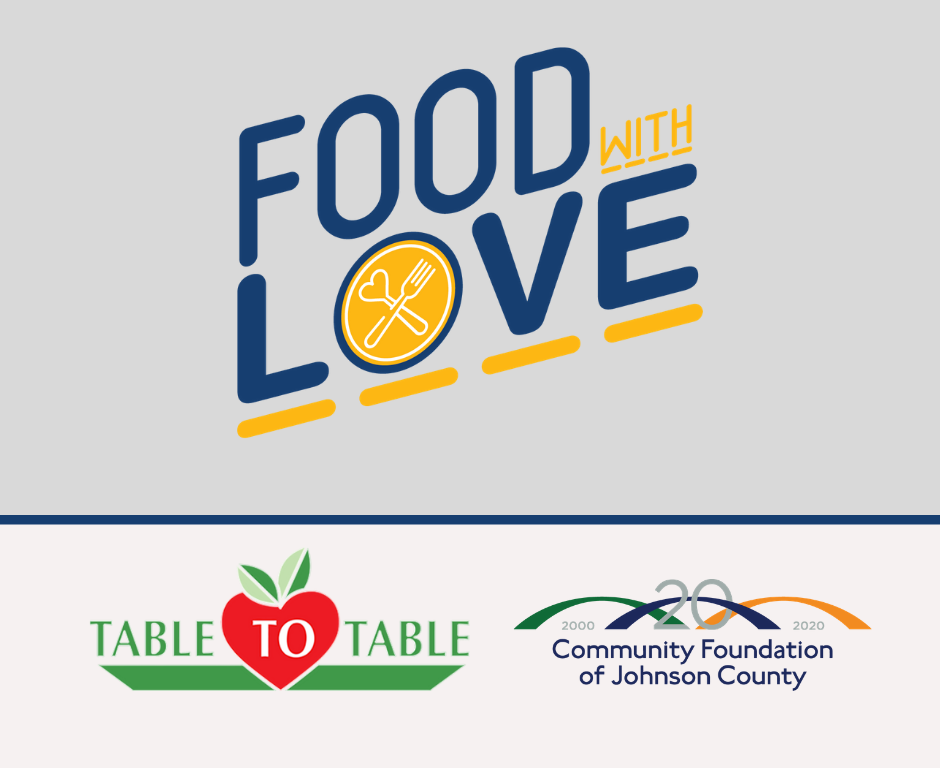 Food with Love is an emergency food relief program that matches community need with professional chefs and hospitality experts that are looking for ways to help while their restaurants are currently closed. Food insecurity and hunger relief become problems that are more acute for communities in times of crisis and economic uncertainty. With the available talent and the unquestionable need, this program is a way to help both in our community.
Your gift will go directly to feed those in need, right here in Johnson County.
To make a gift to support the Food with Love Project, Click Here.
Option 3:  United Way of Johnson and Washington Counties Community Disaster Relief Fund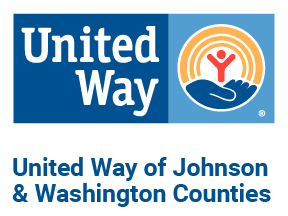 United Way of Johnson & Washington Counties and their partners are committed to ensuring that our region's most vulnerable individuals and families have the support they need to weather the short- and long-term impacts of the coronavirus outbreak.
To learn more and to make a gift, visit their website.