2022 Community Grants Program
UPDATE: Applications for the 2022 Community Grants Cycle are closed.
Purpose
The CFJC Community Grants support Johnson County nonprofit organizations by providing support for both program and operational needs. Please note, there are two separate applications – one for program support requests and one for operating support requests. Each organization will choose one application type and is limited to one request. The maximum grant award will be $10,000.
The Community Grants are reviewed by a team of community members and approved by the CFJC's board of directors. All applications must be submitted via our online grants portal; if assistance is needed to access the grants portal or while applying, please reach out to Ellie Moore at ellie@cfjc.org or (319) 337-0483. Please see below for grant requirements and resources.
Please read the information on this page thoroughly before you apply.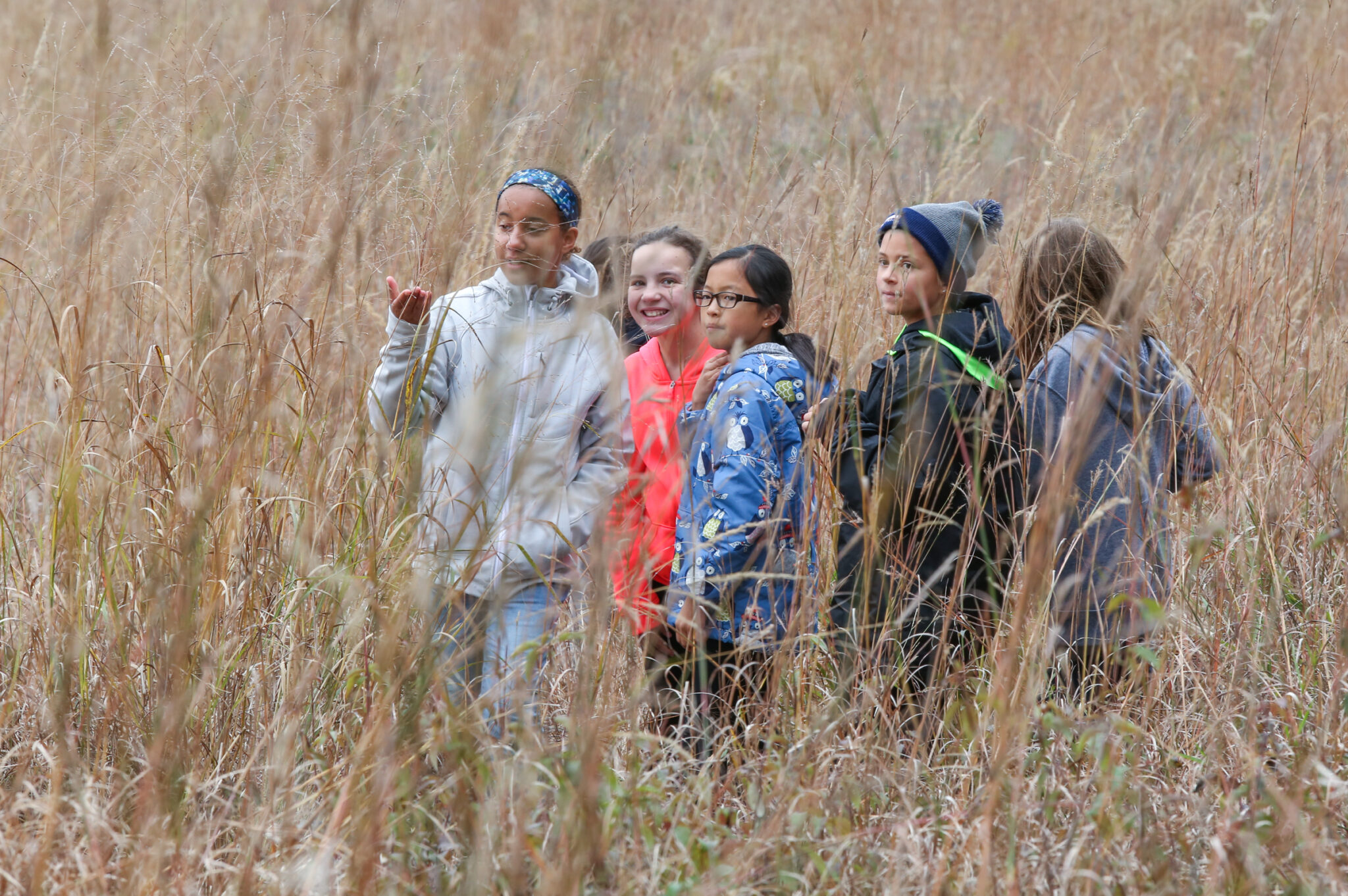 Nonprofit Grants Info Sessions
The CFJC will host two virtual Nonprofit Grants Info Sessions on June 23rd at 12pm and July 12th at 4pm. These sessions are open to anyone considering applying for a Community Grant. They will cover the grant program timeline, eligibility requirements, online grants portal tips, and more! We highly recommend anyone anticipating they will apply for a grant attend one of these sessions. Please register at the links provided to the right.
Grant Process and Timeline
Applications are submitted via our online grant system.
The application period opens on July 1, 2022 and closes at 11:59 pm on July 31, 2022.  All applications will be reviewed by a community selection committee and applicants will be notified of the decision in mid-November.
Grant awardees will be required to submit a follow-up report on the use of funds. See below for more information on grant reporting.
Grant Application Open: July 1st
Grant Applications Due: July 31st
Decisions and Awards: Mid-November
Grants Celebration: Tentatively, November 15
Program Support
These dollars will support a particular program or project serving the Johnson County area.
Focus Areas include: Arts, Culture, and Humanities, Education, Environment and Animals, Human Services, Public and Societal Benefit, and Health.
Examples: community trail/pathway, afterschool program, technology needs for a blood donation center, etc.
Operating Support
These dollars will support the general operations of the nonprofit organization and will not need to be specified for a particular program or project.
Examples: rent, utilities, office supplies, payroll, etc.
Eligibility Requirements
Qualified organizations include those recognized under Section 501(c)(3) of the Internal Revenue Code, government entities, or charitable programs. Organizations working in the field(s) of health and human services, education, the arts, the environment, youth services, social services and any other charitable field are eligible to receive grants from our granting programs.
Unless otherwise stated, organizations must be located in or significantly serve residents of Johnson County, Iowa.
Areas Not Funded By Grant Programs
Our application-based granting programs are intended to meet the diverse needs of nonprofits and the people they serve. There are some activities we do not fund with these granting programs, due to our policies and funding priorities. The following areas or program types are not funded by application-based grant programs of the Community Foundation of Johnson County.
Deficit funding or debt retirement
Direct financial support to individuals
Political or lobbying activities
Projects that are not for a charitable purpose
Projects or events that have already been completed
Religious or sectarian activities that attempt to convert a person to a particular faith or perspective, or social service activities that require participation in such
Organizations or activities which do not comply with our nondiscrimination and diversity policy.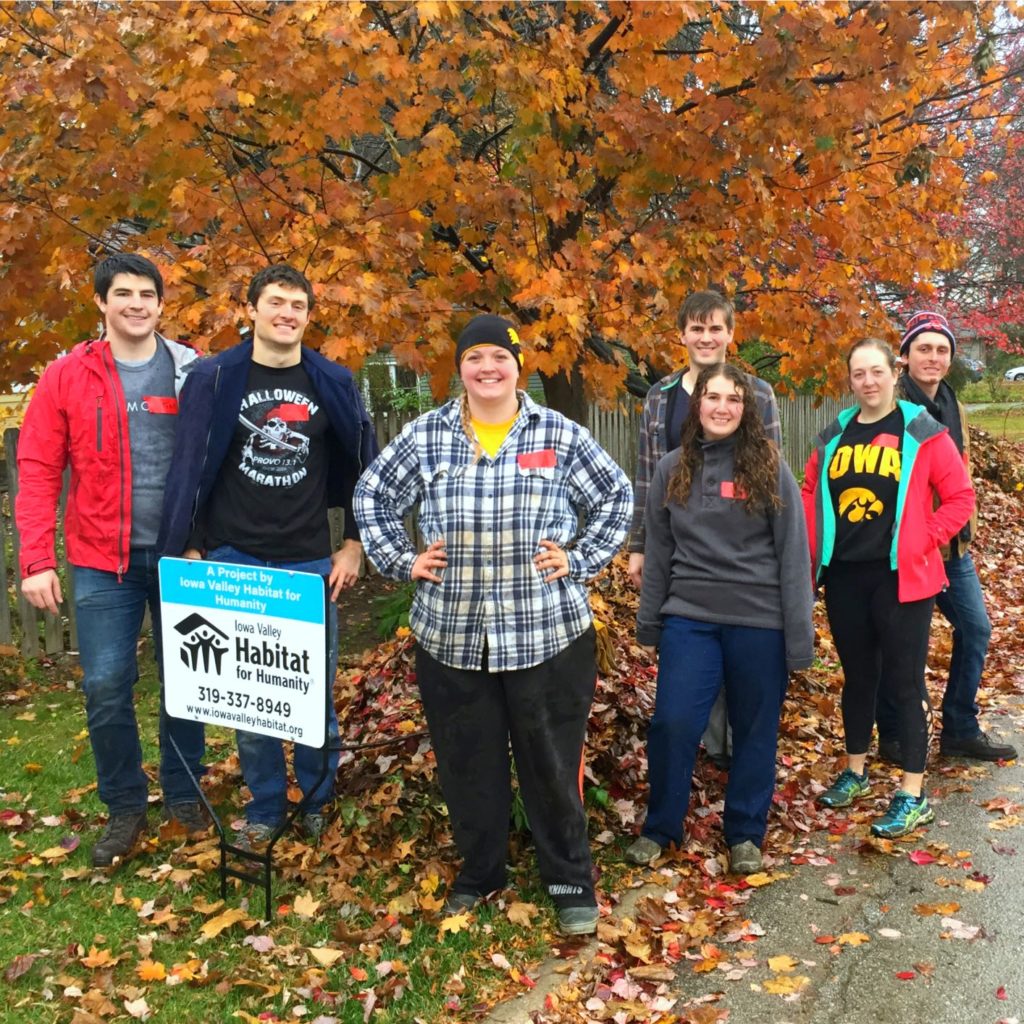 Preparing to submit a Grant Application
All grant applications must be submitted through our online grants portal. If you are using this system for the first time, you will be asked to create a username (your email address), password and an organizational profile. Before you open a new account, we recommend collecting the following information about your organization:
Organization Name
Organization Tax ID Number (Employer Identification Number)
Complete Organization Contact Information
Complete Organization CEO/Executive Director Contact Information
When preparing to start a new grant application, the following documents may be helpful to collect and have available.
Organization income statement and balance sheet
Organization list of Board Members
Project budget
Other entities sharing the cost of your particular project
GuideStar
Grant Recipient Requirements
A Grant Report must be submitted by the deadline provided in the Terms of Grant Agreement. This can be submitted electronically through the online Grants Management System. Please find a read-only version of the Program Support Grant Report here and a read-only version of the Operating Support Grant Report here.
Promotional materials developed related to the grant must include "funding provided by the Community Foundation of Johnson County".
Community Foundation Board of Directors and staff members may also schedule site visits. Any organization that does not comply with the due diligence process will not be considered for additional grants until compliance is complete.
These guidelines and policies apply only to the unrestricted philanthropic funds of the Community Foundation of Johnson County and not to those funds for which the donor has designated the beneficiary or has restricted the use of a particular fund for a specific charitable purpose. Those designated and restricted funds will be administered separately in relation to their respective donor agreements.
Questions?
If you have any questions about the 2022 Community Grants Cycle, please contact Ellie Moore at Ellie@cfjc.org or (319) 337-0483.
Thanks!